Details

Written by

Nick Hyde

Category: Videos
Hits: 7433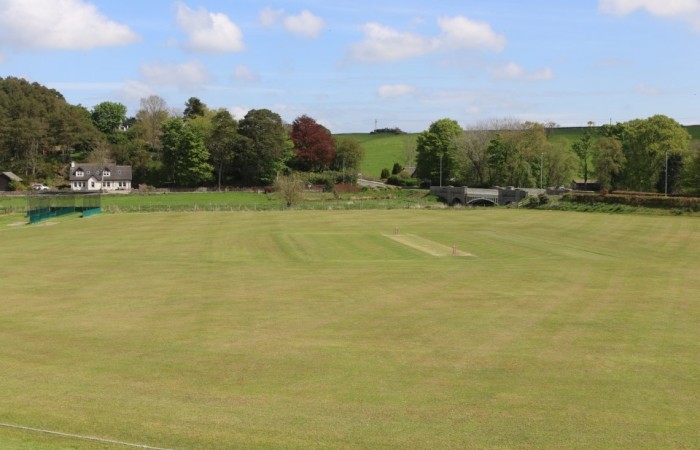 Methlick 1XIs playing at home to Fraserburgh on Saturday the 2nd of June.
The ground prepared by Charlie Coulson first thing Saturday morning, weather was fine for the game, although Charlie made…
Details

Written by

Super User

Category: About us
Hits: 12877
Methlick Cricket Club
The Methlick cricket club ground Lairds as seen today started in 2003, the club initially without a ground, with help from Lord Aberdeen, a field within the village was chosen for the new ground, over a period of months the ground was prepared by the original members of the club, further details can be found on our history page.
The ground takes considerable amount of care and hard work to keep it in its prime condition, the club owes the groundsman, Charlie Coulson and Neil Purdie gratitude for their efforts and time involved throughout the seasons they have been involved.
Lairds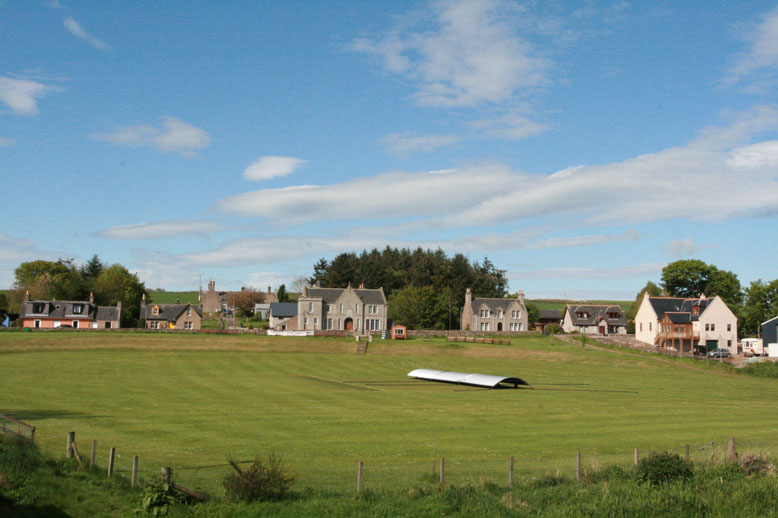 Map and Directions
To reach Methlick the main routes from Ellon, Oldmeldrum, Fyvie and New Deer can be reached via the B9005 and B9170 roads.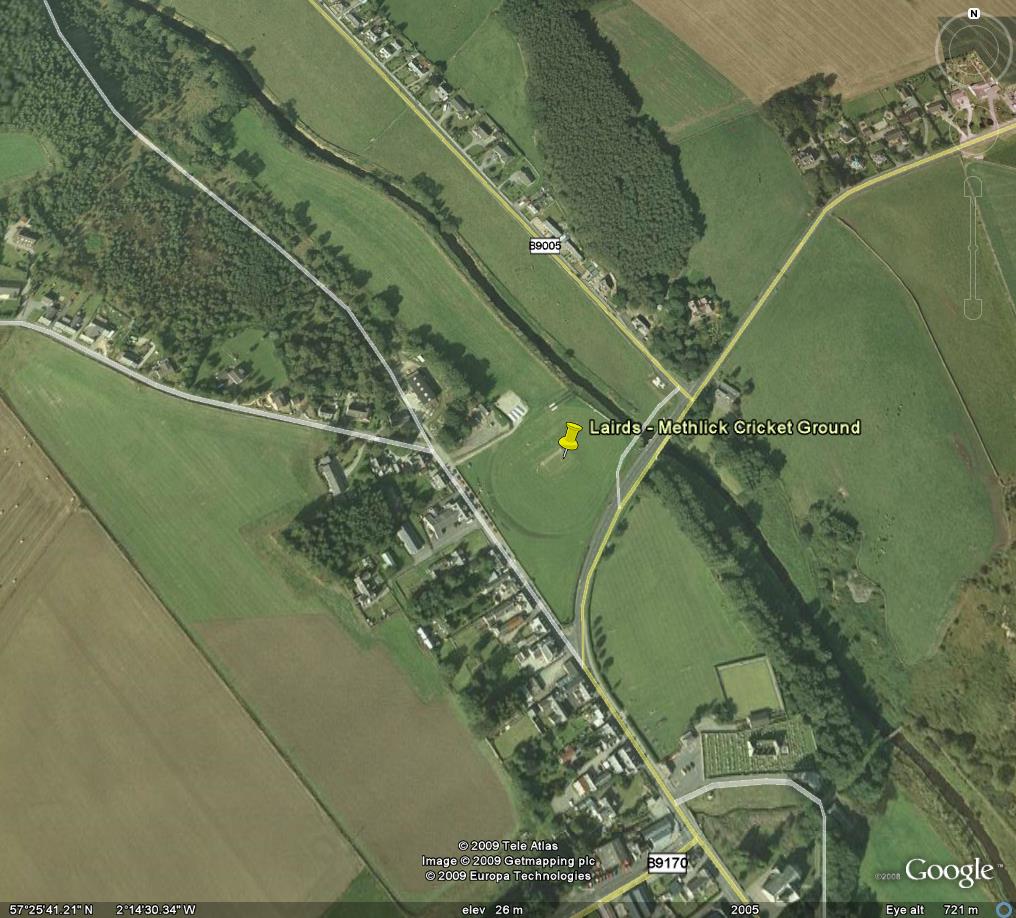 Details

Written by

Super User

Category: History page
Hits: 6301
Origins of Cricket in Methlick
The Methlick heritage society has proof that the MCC played in Methlick at least as early as 1899.
They have indicated that the first score book shows that in that year the MCC as we called ourselves even then, played against Kintore. The visitors were all out for 52 and the MCC were all out for 35. The game was played at "Lords" which we think may have been the old kirk glebe or perhaps where the bowling green is today, other matches are recorded against New deer, Ellon, Fyvie, Udny and Auchnagatt.
On the 20th of August 1902 the MCC entertained "The Australians" and, in what must have been our finest hour, bowled them out for eight runs, there appears to be little information after 1902 until more recently.

The photograph to the right is of the MCC at the turn of the last century.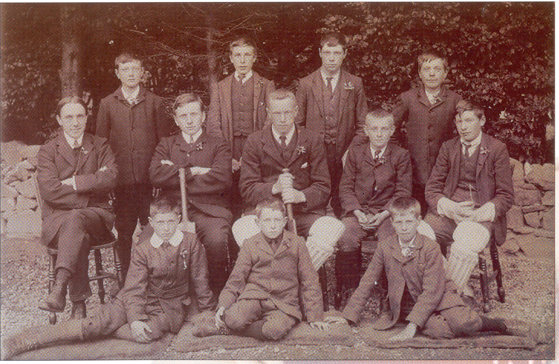 Back Row; Dr Morrison's son, Bob Mutch, Unknown, Bob Sherriffs.
Middle Row; Aden, John Kirton, Jim Watson, Jimmy White, Duncan Coutts.
Front Row; Unknown, Alex Smith and Willie Presley.