Methlick Cricket Club
The Methlick cricket club ground Lairds as seen today started in 2003, the club initially without a ground, with help from Lord Aberdeen, a field within the village was chosen for the new ground, over a period of months the ground was prepared by the original members of the club, further details can be found on our history page.
The ground takes considerable amount of care and hard work to keep it in its prime condition, the club owes the groundsman, Charlie Coulson and Neil Purdie gratitude for their efforts and time involved throughout the seasons they have been involved.
Lairds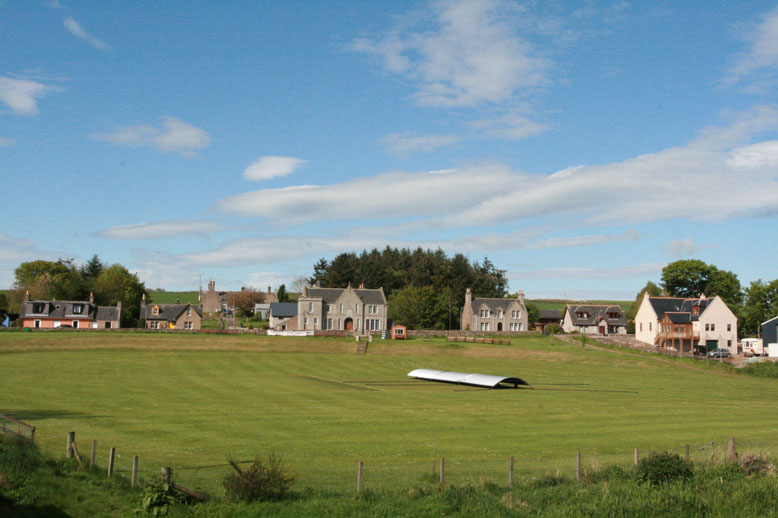 Map and Directions
To reach Methlick the main routes from Ellon, Oldmeldrum, Fyvie and New Deer can be reached via the B9005 and B9170 roads.